First rehearsals & concert #
First night and first day in Warsaw, and what a long day! I woke up at around 5 am without alarm, probably because of the early light here and the emotion of the first real day of Vínculos. We started with a nice breakfast in the hotel (we are staying here in the O3hotel), distributing the new OCAS T-shirts (for informal concerts), receiving the kettle-drums and taking a bus directly to our first rehearsal at the Dom Kultury KADR.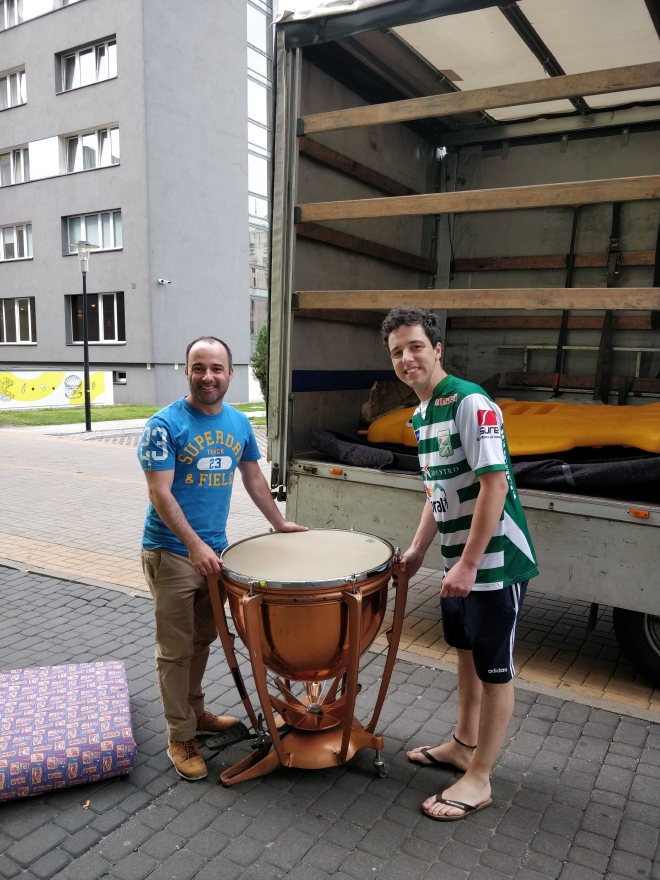 We had a lot to do in our first rehearsal, but it went quite smoothly. Then, we quickly had lunch at the Galeria Mokotów, a shopping mall next to the cultural center and went back to rehearse. First concert was fun! Apart from our usual repertoire for informal concerts (Jockey-Polka, Mambo, Cubanita…), we played for the first time an Ukranian march song, Ой у лузі червона калина (Oh, the Red Viburnum in the Meadow). So far, three Ukranians coming from Lviv and Kharkiv have joined our orchestra. Unfortunately, despite trying to get them permissions, men were not allowed to cross to Poland. We hope to meet them all in Lviv!
We finished the day with a walk in the city center, dinner and a beer🍺.
Here are some photos.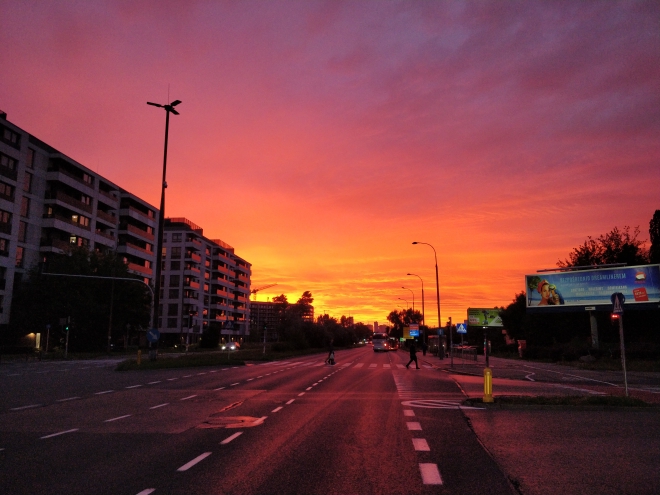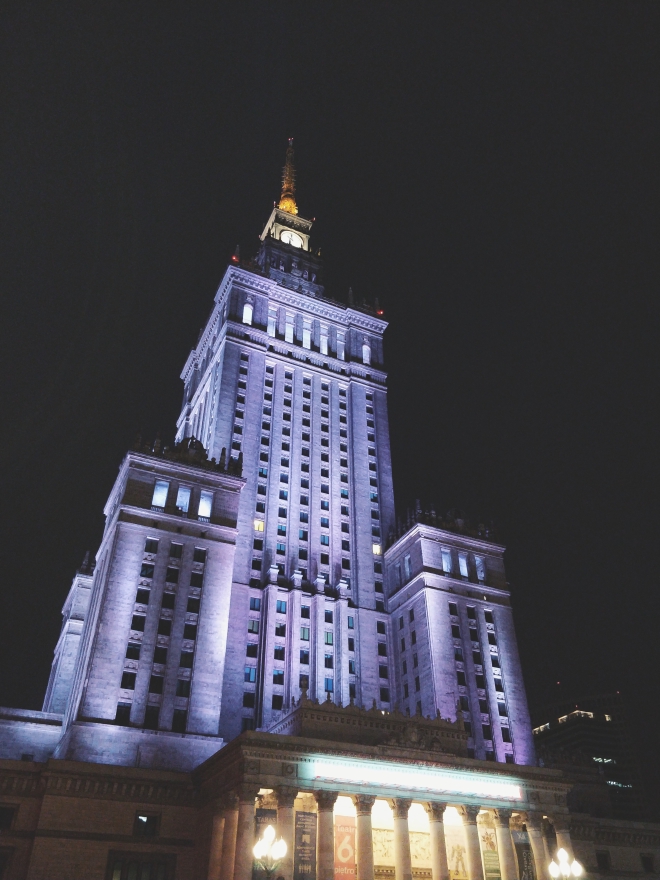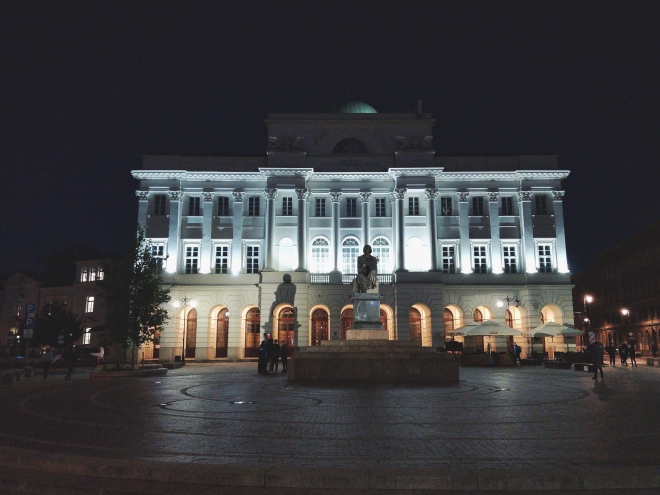 More tomorrow!