We are keeping ourselves busy! Fourth day started as usual: early breakfast and rehearsal, the last one at the Dom Kultury KADR. We read and practiced Stefania, the song by the Ukrainian folk-rap group Kalush Orchestra that won Eurovision this year.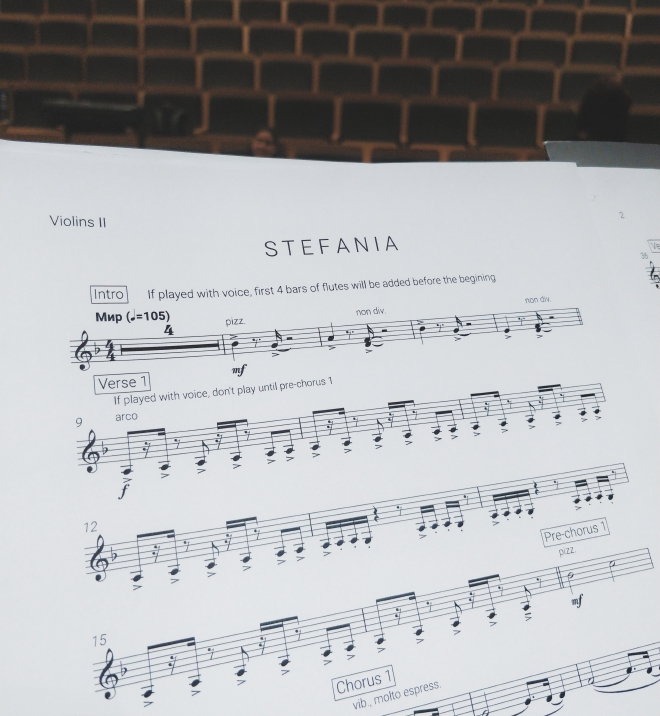 In the afternoon we participated in the "Ogrody Muzyczne" festival. We played in a big top outdoors at the headquarters of Sinfonia Varsovia. It was a lot of fun! Remember you can check photos and videos of our concerts in the orchestra's social media accounts.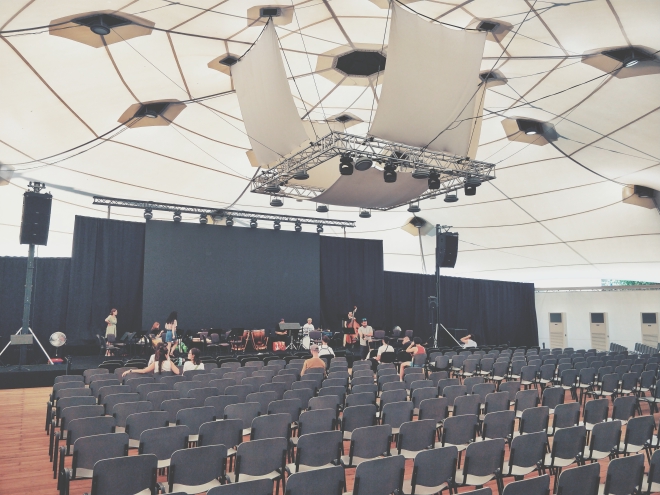 This was our last day in Warsaw. Tomorrow after a long day with two concerts we will travel to Łódź. Stay tuned!