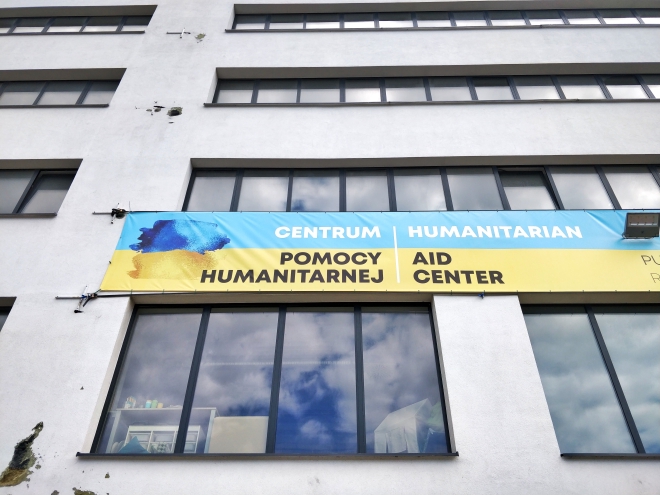 This was our last day in Warsaw. We started the morning with the most emotional concert so far this Vínculos. We played at the Global Expo building, converted since end of February in a reception point and refugee center for thousands of people fleeing Ukraine from war.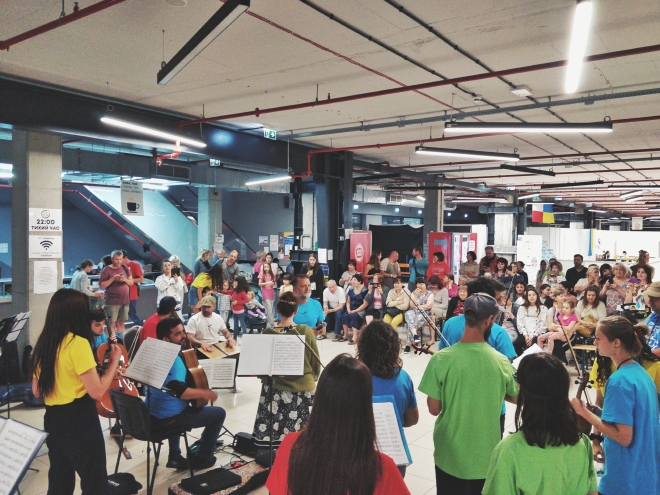 Kids were so happy to listen to our concert, try our instruments and participate in some of our pieces. We also found an opera singer, who used to sing at the Kharkiv Opera until 2016, and we improvised a version of "Bésame Mucho" with her. But the most intense part of the concert was when we played the Ukrainian march "Oh, the Red Viburnum in the Meadow". For us this is just a song we started playing a few days ago, but for the Ukrainians here it immediately brought some memories, and some broke into tears.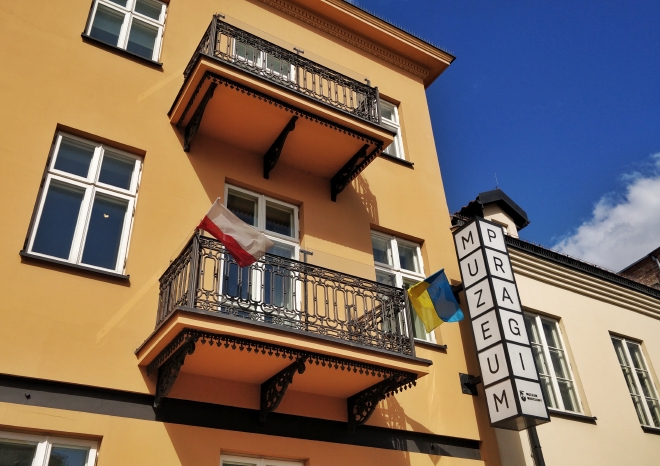 After this intense morning, we went back to the city center and played at the Muzeum Warszawskiej Pragi. After the concert, we learned that the director of another museum was in the audience and that he really enjoyed it, and asked us to repeat the concert for his museum in Wielun. One more concert to our already busy agenda!