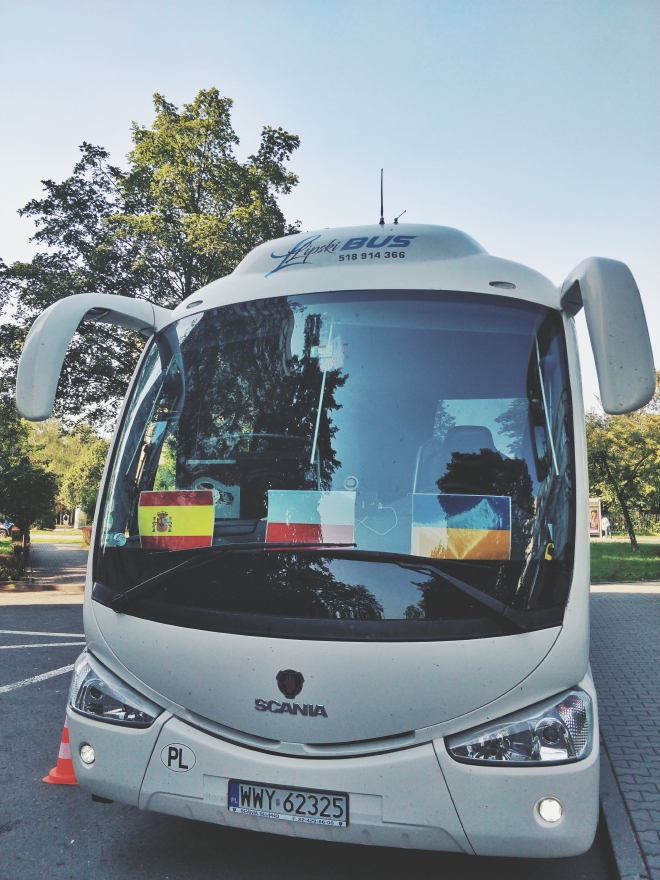 Today we passed the halftime of this edition of Vínculos. It was also our first night in Kraków, a beautiful city next to the Vistula river and the second-largest in Poland. We stayed in a dorm next to the Pedagogical University of Kraków.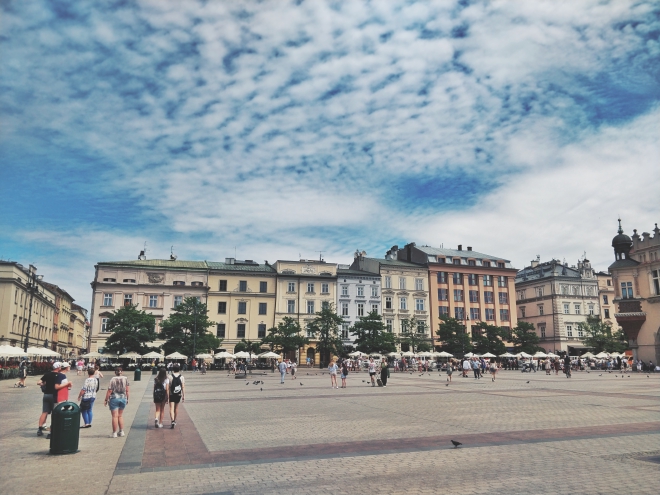 In the morning, we had free time and some of us went to visit the Historical Museum of Kraków at the former office block of Oskar Schindler's Enamel Factory. It was a nice walk from the west part of the city all the way to the factory, crossing the city center and the Planty Park.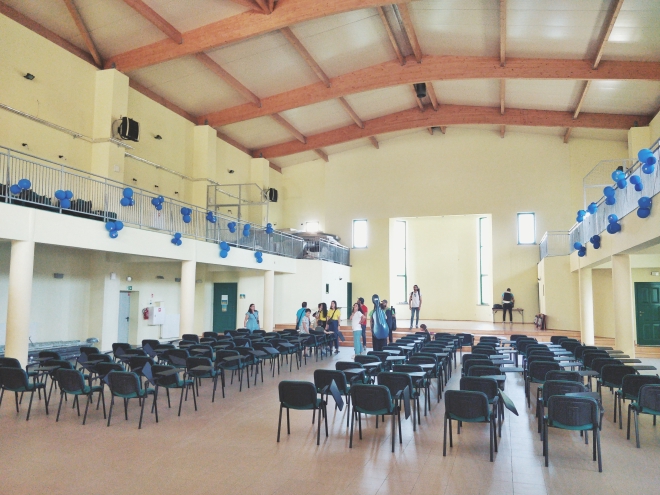 In the evening, we played in a refugee center in Grabie. They prepared for us a fantastic stage in a building that probably used to be a church. Similar to when we played at Modlińska, all kids were excited to see us and were asking to play our instruments before the concert. We played out top OCAS hits for kids (Jockey Polca, Twinkle twinkle little star for human campanologist, Mambo…) as well as the Ukrainian march, that I've already mentioned before, and Stefania by Ukraine's Kalush Orchestra, this time with all the kids singing the lyrics.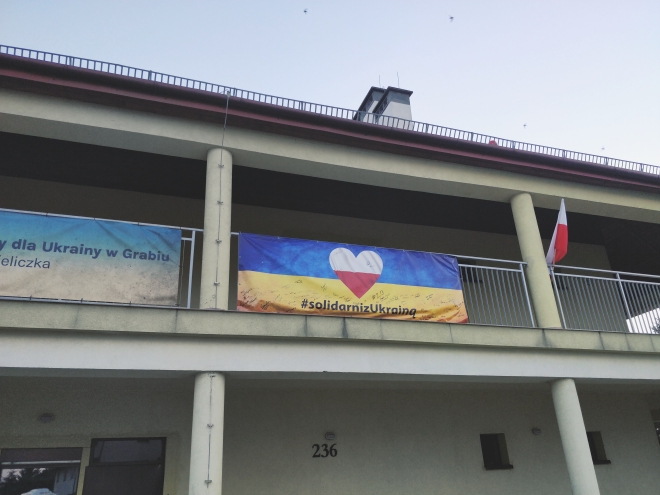 The contact who helped us organized this concert was very happy and he said that they had many concerts but this was, definitely, the best one. For us it was also a great concert. Personally, the concerts at the refugee centers have been the best ones so far. I'm excited to arrive to Lviv and meet all the Ukrainian musicians that couldn't join us in Poland.